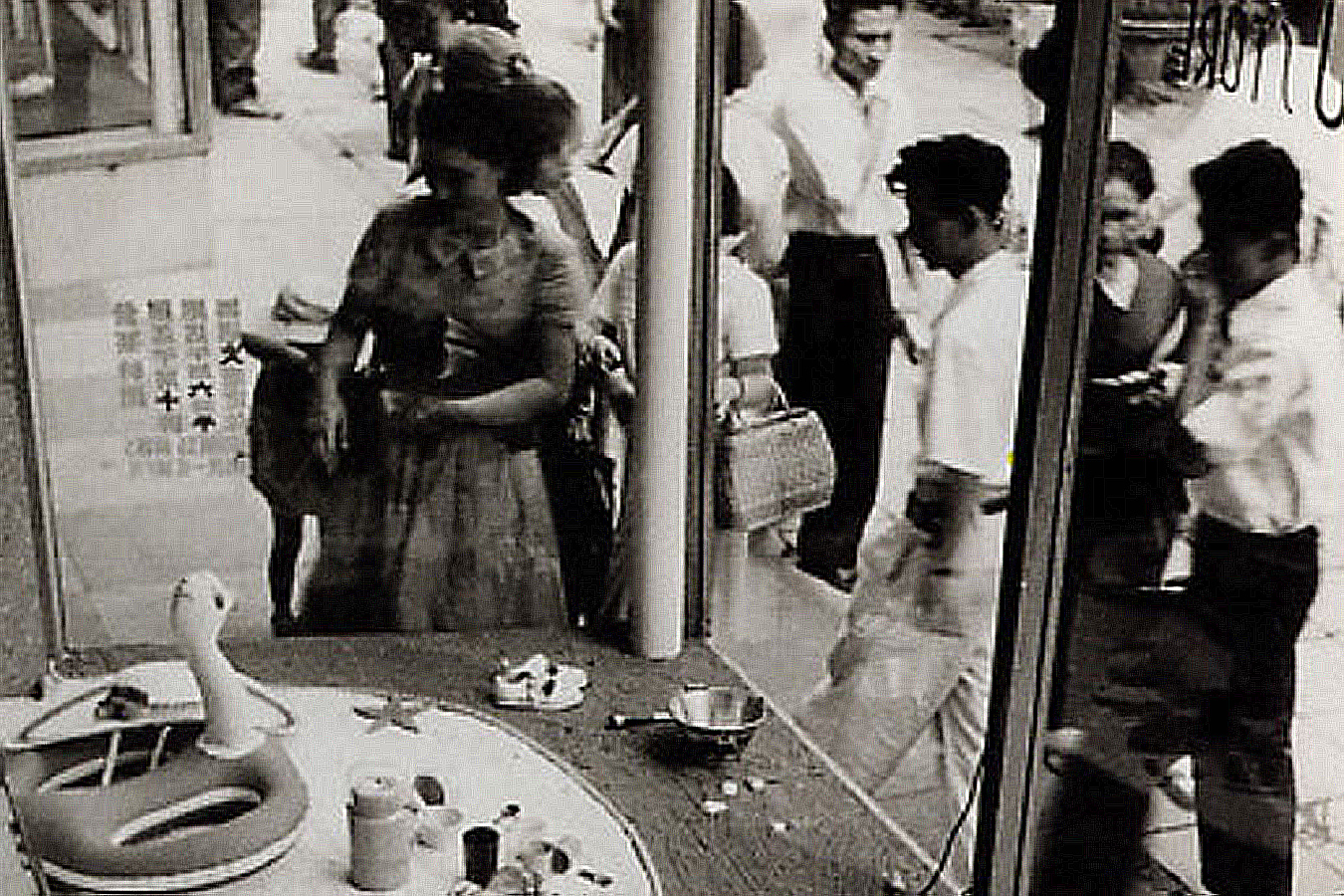 If asked what a department store's show window represents, many shopkeepers would reply immediately with an answer such as "It's a ready tool for sales promotion costing the least amount of money." That is certainly not incorrect. However, as far as Komatsu Store is concerned, the show window is much more than that.
It's the only window that connects us to our customers. It's the first 'door' through which we can have a relationship with our customers. That's what a show window is to Komatsu Store. In his book A New Kind of Merchant, company founder Takeo Kosaka writes that the aim of a show window is to familiarize passersby with the store. In terms of sales strategies, it may be very effective to fill the show window with products on display. But unless you can see through the window to the inside, you can't become familiar with the store just from looking at things in the storefront window. That wouldn't be in line with the essence of Komatsu Store.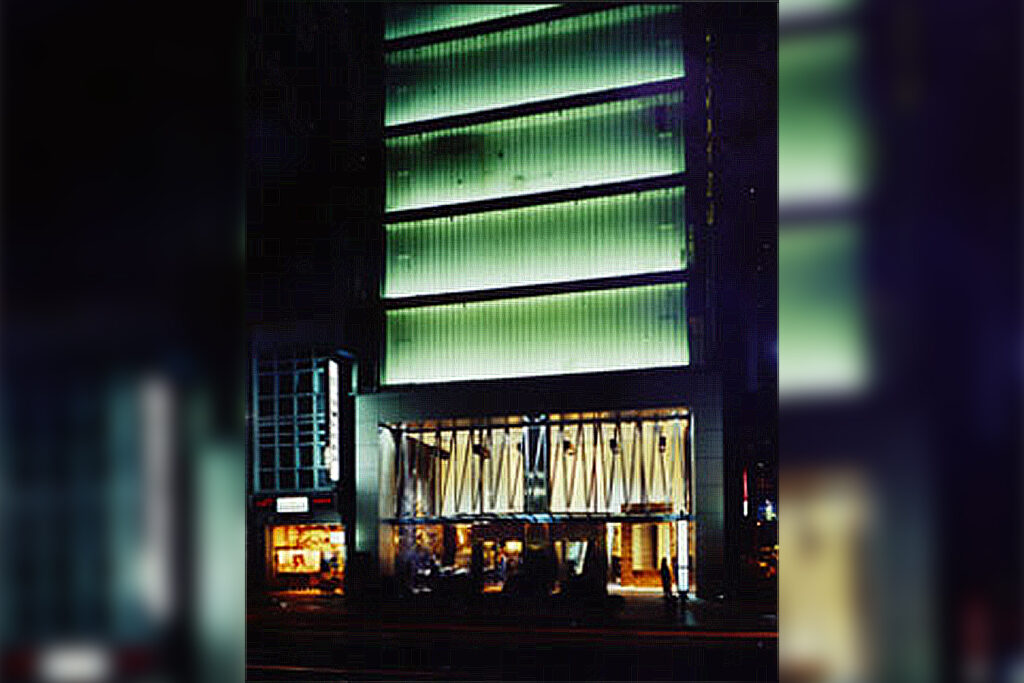 So what is the essence of Komatsu Store? It is to cherish the relationship with each customer. Remember that it is people who buy, sell, and deal in goods. Those activities involve human relationships. Some merchants may think of them as just transactions, but we cherish the added value that is produced by valuing these relationships. This is not limited to our relationship with customers. The same thing can be said about our relationship with each of the tenants in the building. Taking care each time you communicate with someone produces a precious asset. We believe these have turned into valuable assets. We believe we have been able to provide customers with that essence which is unique to Komatsu Store exactly because we have cherished individual relationships in each and every interaction.
Returning to the original topic, we continue to believe that, in order to be able to build these types of relationships with each customer, the show window has to serve as a window that enables customers to familiarize themselves with our store. And, at some point, this show window will change roles, becoming a window through which customers obtain their dreams. Company founder Takeo Kosaka writes that we should display a lifestyle in the show window that is just beyond the customer's reach. We should display for them dreams that they have a strong chance of achieving. Komatsu Store's job is to help them get closer to those dreams. (Paraphrased from his book A New Kind of Merchant.) And the first step in building a relationship that will help the customer is the show window, which can show customers their dreams.
To Komatsu Store, the show window is an important interface that connects us with our customers. We aim to greet our customers with a window that will always show them their dreams, a window that will make them feel closer to us. We look forward to continuing this tradition and meeting a lot of new customers through this important window that maintains that vital link.