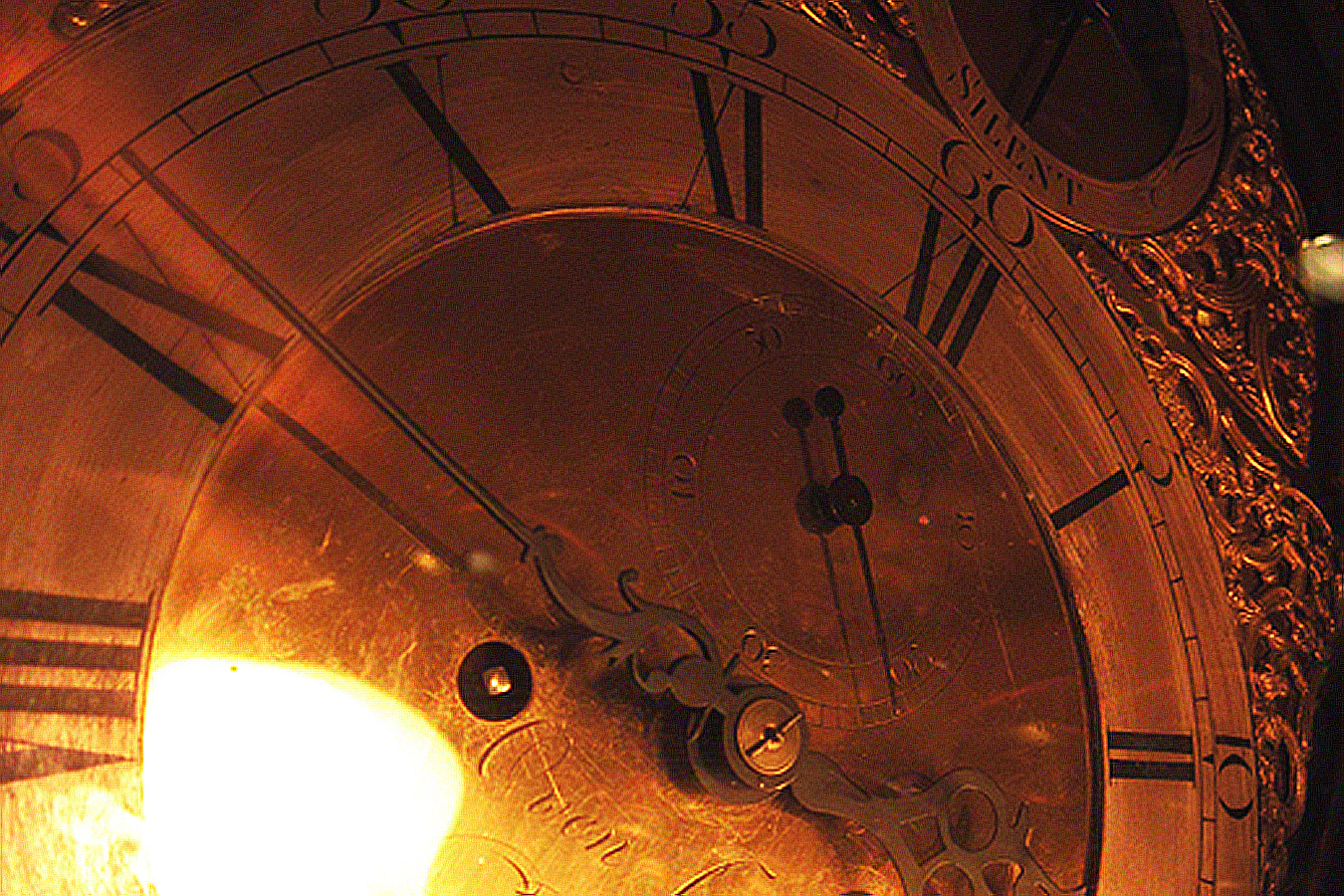 The cherry blossoms of
Chidori-ga-fuchi (Imperial Palace moat)
Began to bloom
Such a three-line ad was placed in the newspaper each year at the start of the cherry blossom season by the Fairmont Hotel, which Komatsu Store operated from the hotel's opening in 1951 until it finally closed its doors in the winter of 2002.
Many people are still very fond of Yumi Matsutoya's song Furu Toki (Time Passes), the tenth track on her album "Reincarnation," which is about watching the four seasons from Fairmont Hotel's tearoom Brasserie de la Verdure. Some praise the song as giving the same feeling as watching a movie.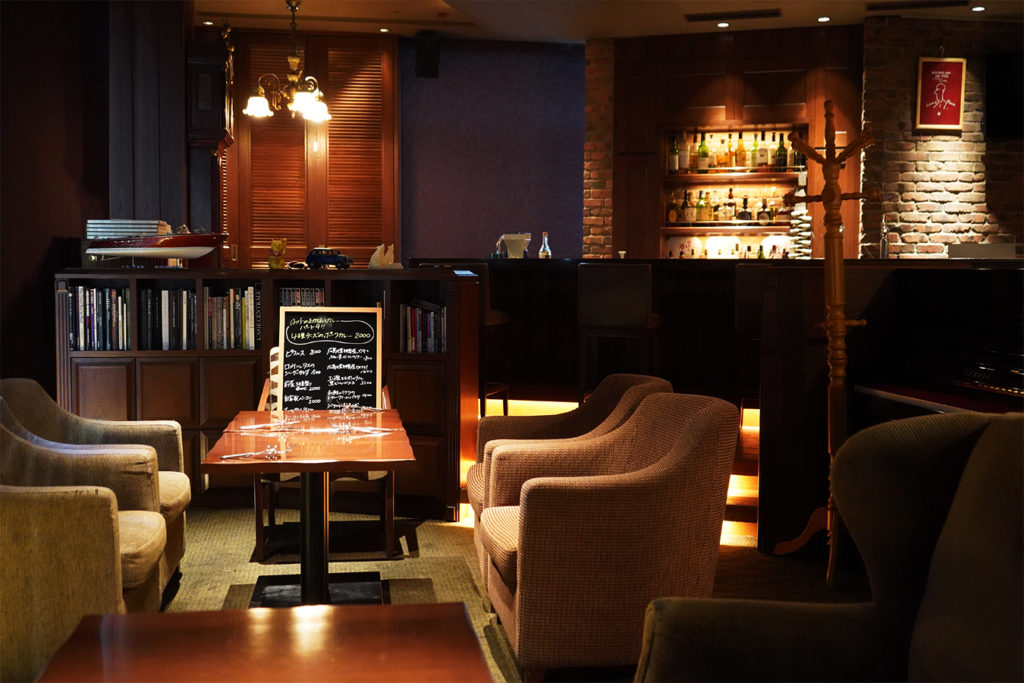 The Fairmont Hotel was long loved by our guests, with its classical, stately exterior, lighting that created a relaxing atmosphere, the lobby furnished with green sofas, the grandfather clock, and other antiques, the wooden sashes on the room windows, the sunny pool on the roof, and the hotel letter pad with its cherry blossom design. Even now, we occasionally hear from former guests who spent time at Fairmont Hotel back then. One of those fond memories is the picture book, Haikei, Sakura Saku ("Hello. The Cherry Blossoms are Blooming.") compiled in 1995.
Haikei, Sakura Saku ("Hello. The Cherry Blossoms are Blooming.")
Editor: Keisuke Nagatomo
Painting: Seitaro Kuroda
Poetry: Shinzo Higurashi
Collaboration: Fairmont Hotel
Even now, there still appear to be people wanting to buy this picture book, which has gone out of print. Interwoven with beautiful poetry by Shinzo Higurashi and gentle paintings by Seitaro Kuroda, it concisely expresses the sorrow of being unable to be with the one you love. It contains the following verse.
"Unafraid to bloom
despite knowing it will fall"
This echoes the approach Komatsu took to facing its future. While Fairmont Hotel and the department store Komatsu Store may have closed their doors, Ginza Komatsu is now making a new beginning in order to capture people's hearts, like the beautiful cherry blossoms in the book.
In gratitude to those who remember the hotel, we decided to place the grandfather clock that had adorned the lobby of the Fairmont Hotel in this corner of KOMATSU BAR when Ginza Komatsu opened. We heartily welcome everyone, both those who remember the Fairmont Hotel and those who don't, to come join us at Komatsu as we listen to the sound of our grandfather clock as it continues to keep time.