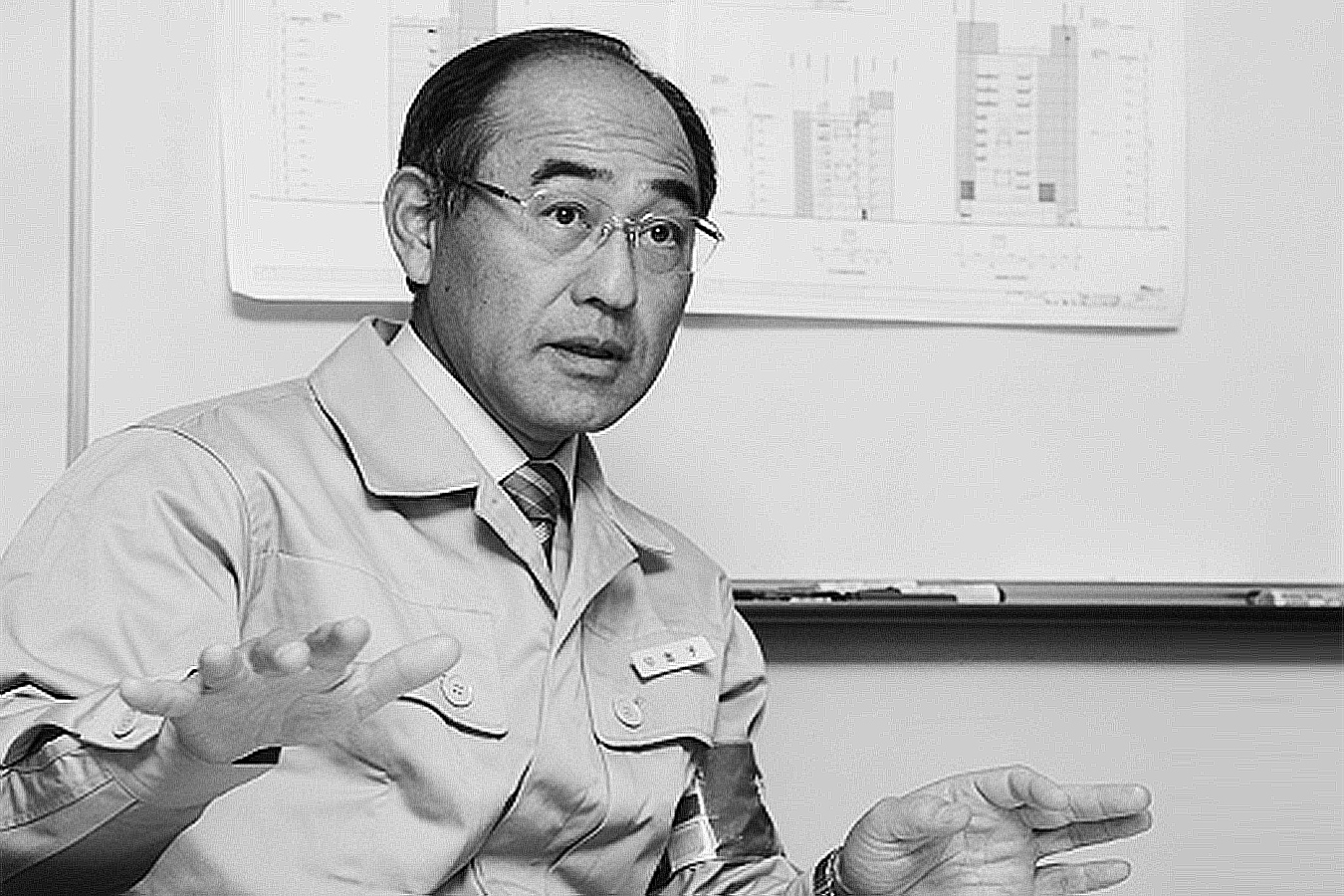 Ginza Komatsu is now under construction. During that process, the construction site is under the control of the project's site supervisor, Makoto Kaneko.
The Ginza Komatsu building will probably be Mr. Kaneko's last professional project, so perhaps this job was predestined for him. He told us about his role as site supervisor, and about his thoughts on this being his last project.
"The main work of the site supervisor begins with organization. Putting together the team for the project is the first job. When I talk about the team, I'm including subcontractors and other firms as well as the people who are directly involved. Construction of a project of this size requires large numbers of companies and individuals—a surprisingly large number. For this building, there are about 80 companies, and at the peak, there will be as many as 400 people working on the project. The role of the site supervisor is to ensure that everyone works together, make sure that the construction proceeds safely, and keep the project on schedule. To succeed, it's essential to put a lot of effort in assembling a good team. By 'good,' I don't just mean that the members have to be proficient. Skills are of course important, but over the course of a long project, it is always 'people' who make the difference. For that reason, the most important factor when putting together a team is to take a good look at the people. I am constantly reminded that it is people—and their attitudes—that make a project succeed."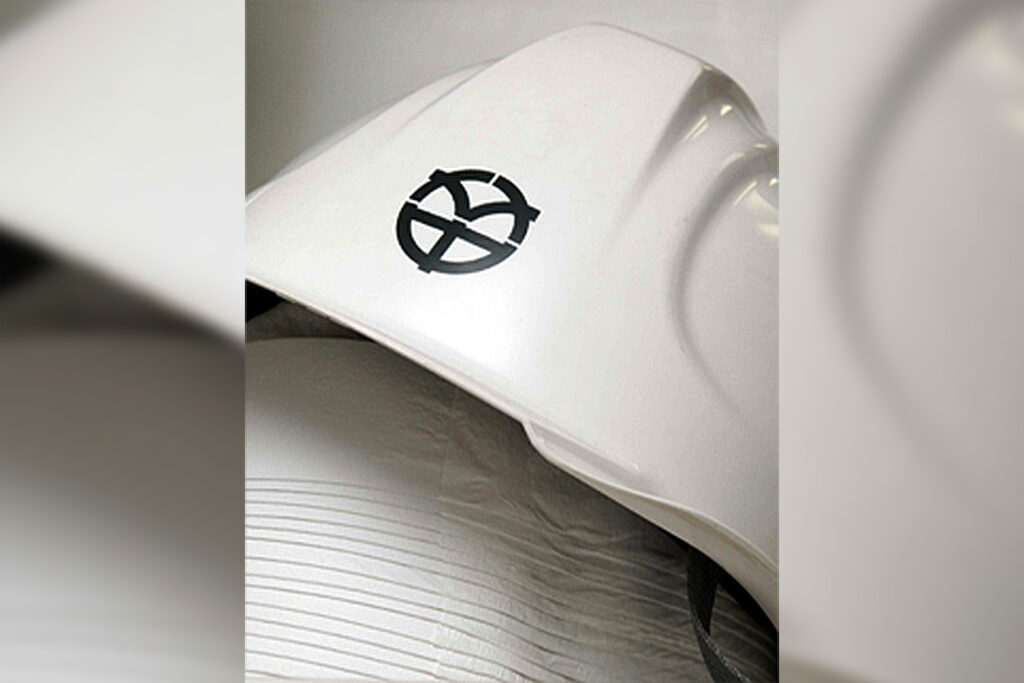 Ensuring that everyone on the construction site works together may sound simple, but in reality, making sure that things proceed smoothly is no easy task. According to Mr. Kaneko, the most important qualities for a site supervisor are to have the project (and the team) in his heart, and to be good at communicating. In other words, the site supervisor must want the result of everyone's work to be good, and must be able to convey that feeling to the people around him. Having your heart in the job is essential for producing a good result, and communicating that attitude is vital. In fact, those qualities sound very much like the approach that Komatsu has always emphasized.
Constructing a building is generally done to a schedule with a firm deadline. The issue is how good a result can be produced within those time constraints. Mr. Kaneko explained that perfection is always going to be impossible, but it is crucial to construct the very best building that can be achieved within the time available. Listening to his earnest approach to this project, I felt very strongly that after construction is complete, we have a responsibility to continue the task and make sure that the content of the building is worthy of the thought and effort put into its construction. A retail complex or other commercial building needs to have its content in place before the building can start to function. It is only when customers start coming in that the project can finally aim for 100% success. Our work on the content needs to live up to the standard set for us by the construction team.
"Constructing a building is like raising a child," says Mr. Kaneko. "It's like watching your daughter grow up. You want to be sure that when she leaves home and gets married, she'll be loved and treated well." That's the sort of feeling a site supervisor has for the building he is responsible for. Since Ginza Komatsu will be his last professional project, Mr. Kaneko must feel like a father about to send his last daughter out into the world. As the constructor has put his heart into the building to that extent, it is Komatsu's task to pick up from where he leaves off. A few years later, when Mr. Kaneko comes to see how the project turned out, we want him to be happy that the Ginza Komatsu building is being loved and treated well.