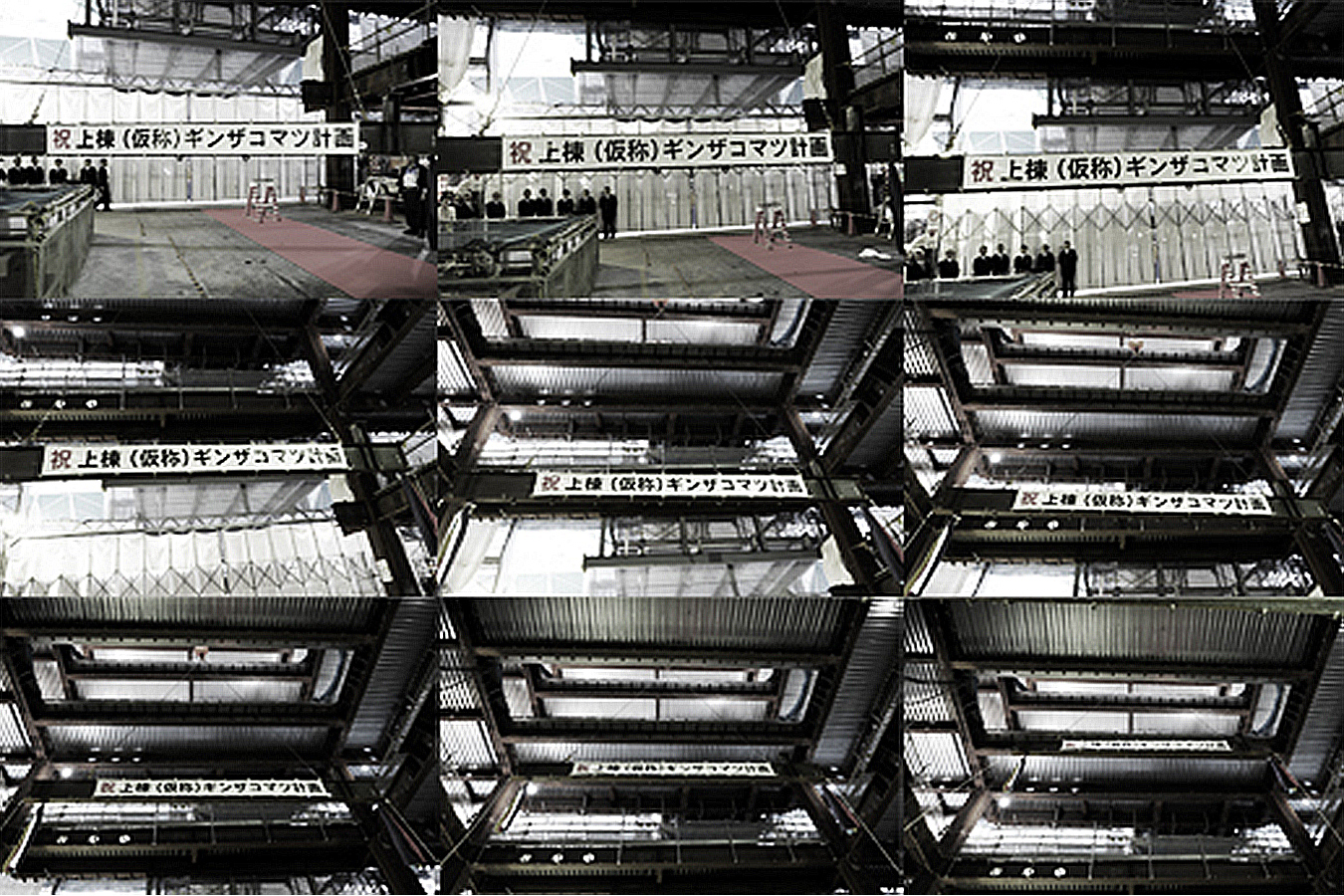 On November 10, 2010, we held a framework completion ceremony (jotoshiki in Japanese) at the construction site where work is currently in progress.
A Japanese framework completion ceremony is a ritual that is performed for the space where a building will stand. The ceremony has its origins in the fact that Japanese buildings are made from wood. The construction of a wooden structure starts by digging up the soil and installing the foundation. The framework completion ceremony—the Japanese jotoshiki means "ridge-beam raising ceremony"—was conducted at the end of this part of the construction process at the time of fitting the roof beam, when the ridge-beam or ridgepole would be raised and put in place. The ritual combined elements of a purification ceremony together with festivities.
On this occasion, we conducted a framework completion ceremony not in order to raise a ridge-beam into place, because we weren't constructing a wooden building, but rather in order to mark the completion of the steel frame's foundation work. With a modern building, the steel frame is erected, instead of a ridge-beam. We watched silently as the final parts of the steel frame were raised high into place. During this time, we gave thanks for the fact that construction had progressed thus far without incident and prayed that for continued safety during the rest of construction.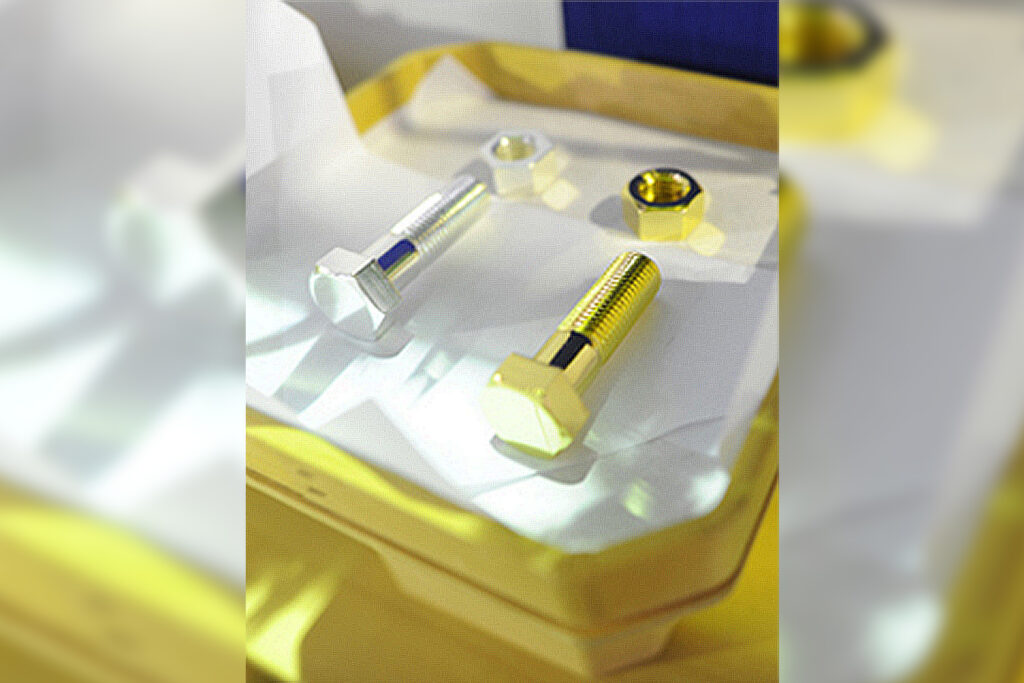 In addition to its obvious ceremonial significance, a framework completion ceremony provides a good opportunity for the workers laboring on site to gain renewed focus and motivation. Staying focused on construction work over the course of a long period of construction without losing one's concentration is not as easy as you might think. So this ceremony also serves an important role as an opportunity for the workers to renew their commitment to the project and refocus their efforts.
It was also a significant opportunity for Komatsu Store. During the reconstruction project, only the workers taking part in the construction process are directly involved. Nobody else in the company has much contact with the physical structure at this stage. The framework completion ceremony offers a rare chance to become involved with the building. We aim to create moments like this, even if they are few and far between. These were our motives in holding the framework completion ceremony. We feel that, thanks to the ceremony, we were able to reaffirm common goals and share meaningful time with the workers at the site.
Events like these have made us conscious of how we are gradually coming to accept the new buildings and prepare ourselves for a new start. They made us aware of the fact that the construction of a building results in the formation of a new frame of mind, not just the assembly of a physical structure.