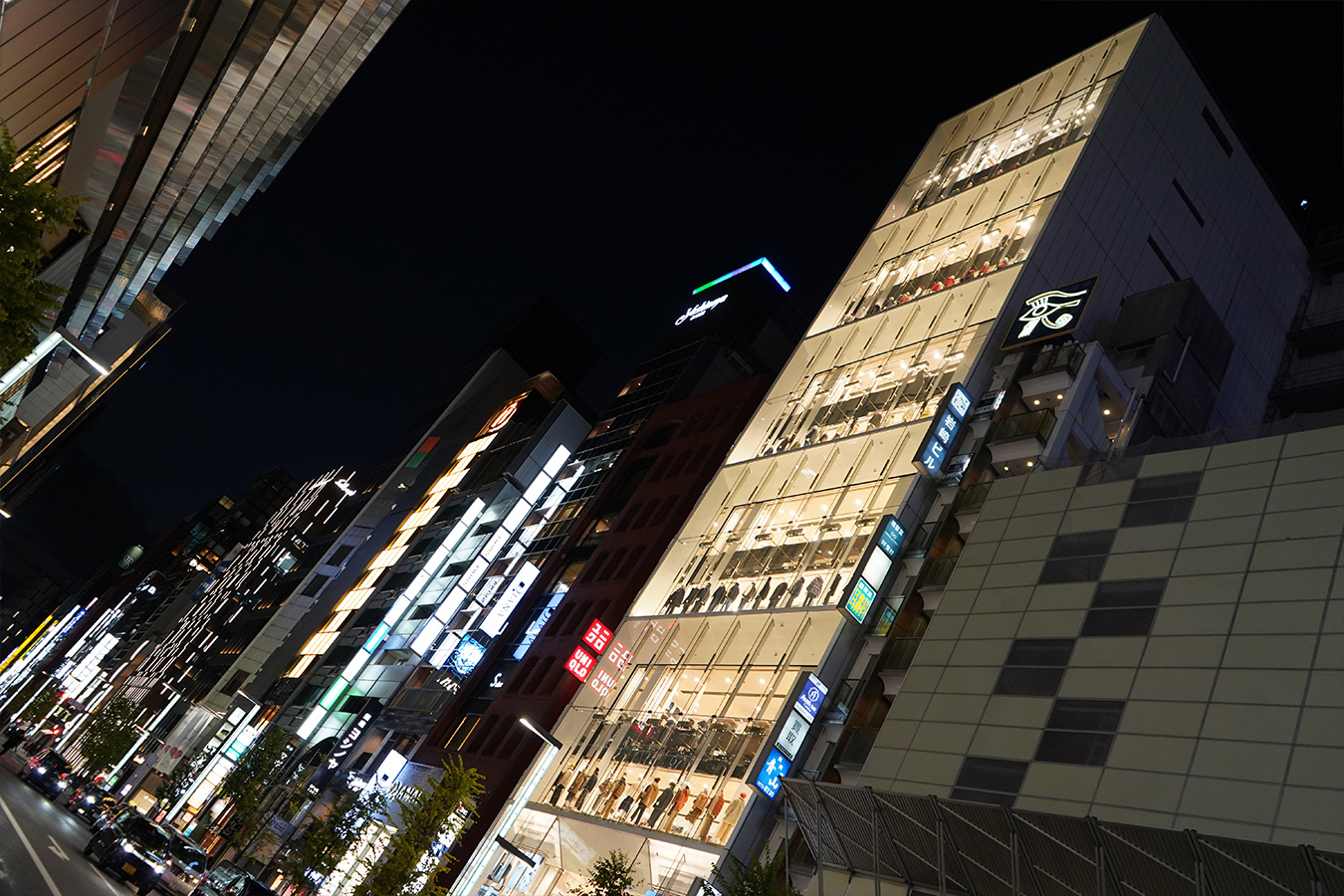 Komatsu Store gained the reputation of being the first place to go to find something new. In 1978, the store underwent major remodeling in what was the beginning of the third stage of the store. With a name change to "Ginza Komatsu," the store started promoting itself as the Ginza fashion center. It became a source of fashionable goods popular in Japan, and was several ranks ahead of its competitors when it came to doing novel things.
However, that's not to say we were desperate to do things that were novel. Novelty doesn't emerge just because of a decision to do something new. New ideas do not originate from someone intending to do something novel and then embarking on a course of action. On the contrary, it's all up to the customer. Specifically, it is the customer visiting the store who feels that something is novel. Novelty is attributed to something only after the customer feels it is novel.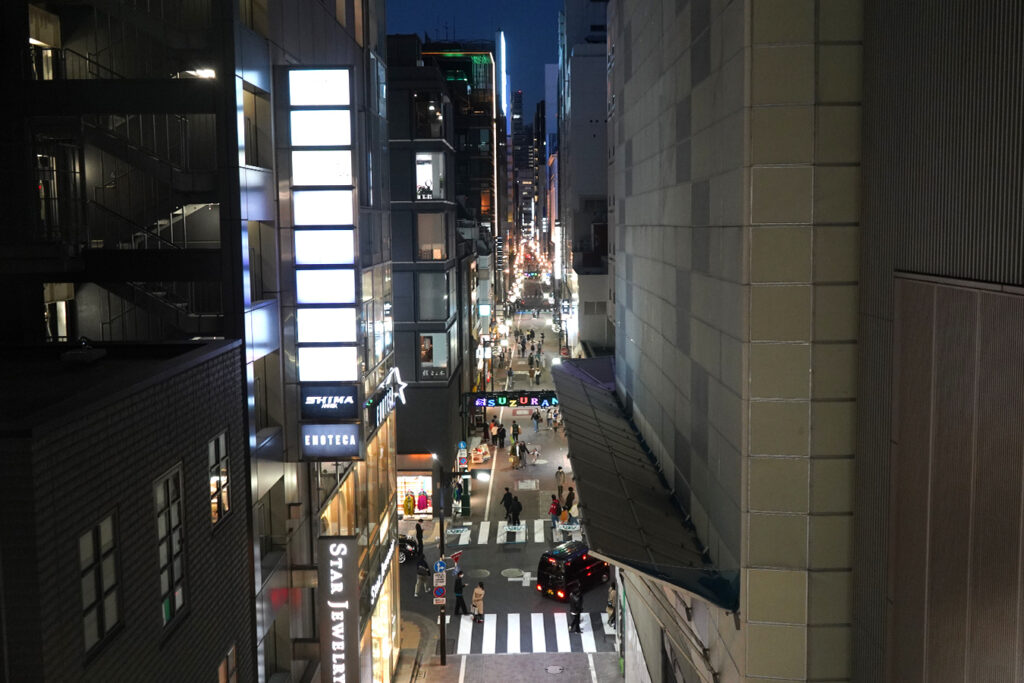 We believe it is the unique responsibility of a small department store like Komatsu Store to produce the desired experience for each customer. That's why we think of the store as a small department store—it doesn't feel as big as a typical department store and is just the right size to be able to take everything in at a glance.
When you want to convey something to a customer—have him or her sense its real value—there is no substitute to having the customer experience it for himself. We believe it is the job of Komatsu Store to create that process. Our customers know it when they find something that is good. And each person is different. We want everyone to be able to prioritize their own individuality. We want each of our customers to find the things that suit their preferences, experiencing the actual products as part of their search. We aim to create a time and space that will enable customers to have such experiences. For this reason, Komatsu Store only deals in authentic goods of true value, and creates a space in which customers can experience them. Customers need time in order to experience our products, so Komatsu Store gives great thought to encouraging customers to stay in the store as long as possible. Some may think this is an inefficient use of time, but we believe it is beneficial. We believe it is our job to make sure customers feel their time at Komatsu Store is meaningful. That's what we aim for.
As customers walk through our small department store, they get a sense of culture. This is also the time when the customer has the chance to consider his or her own identity. Everyone has his or her own style, and we want our customers to be true to theirs. Once we have successfully conveyed that sentiment to the customer, we feel they have experienced the essence of Komatsu Store.