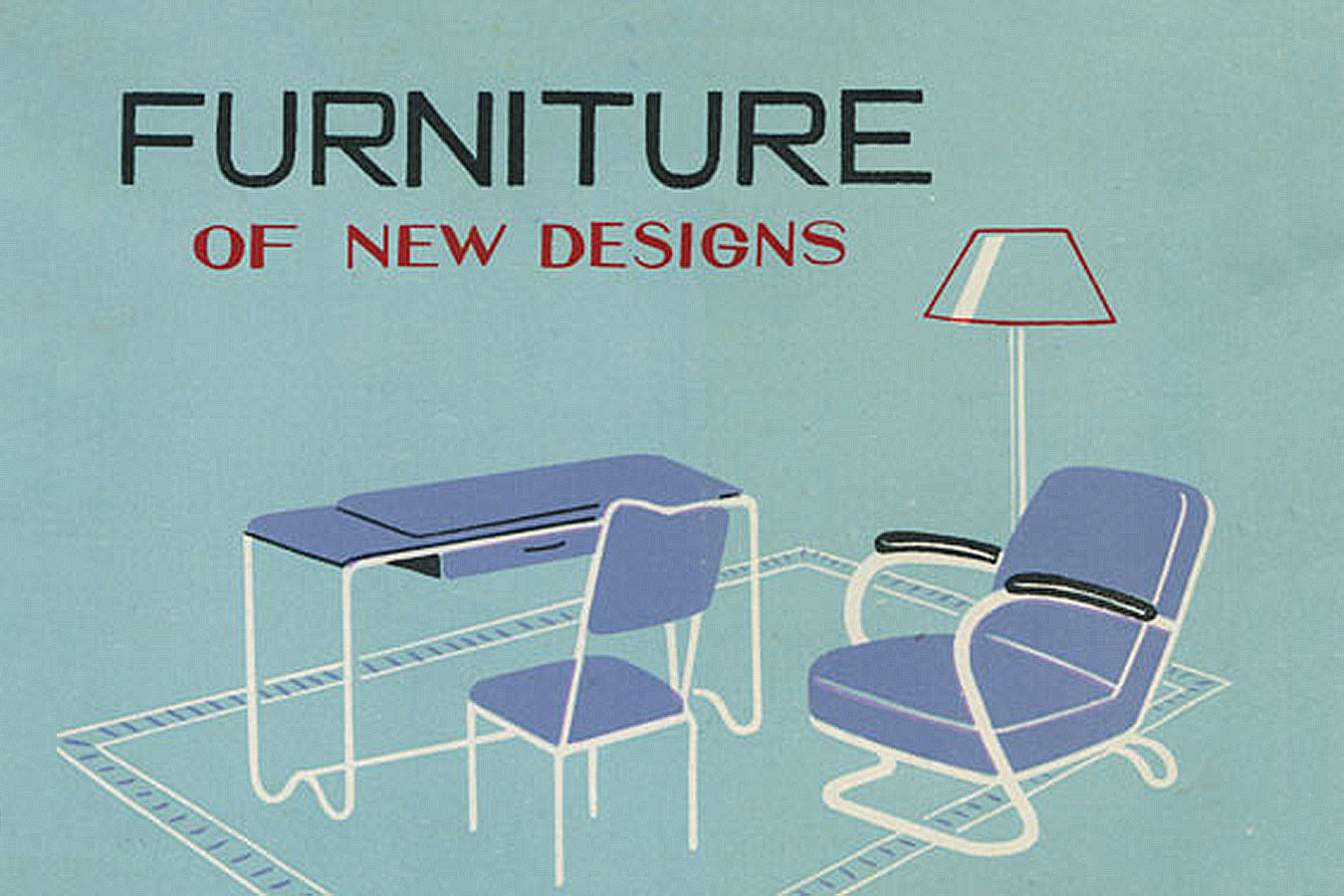 In addition to the hospitality we show our customers, everyone at Ginza Komatsu makes a point to adhere to what we call "the four virtues" or "the four virtues for prosperity"—kindness, quickness, cleanliness, and thoughtfulness. Written down more than fifty years ago and passed down to us by company founder Takeo Kosaka, the same spirit is alive and well within us today.
In his book A New Kind of Merchant, Takeo Kosaka writes, "The root of prosperity is in four virtues: kindness, quickness, cleanliness, and thoughtfulness."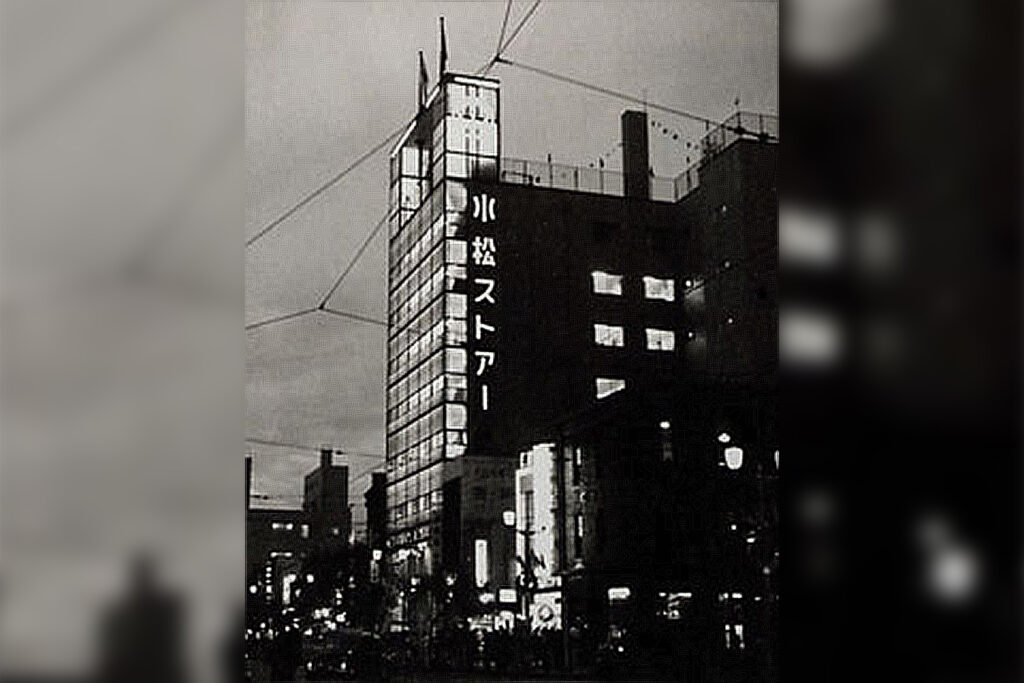 Ginza Komatsu is different from what is usually referred to by the term "department store." We have less floor space and are more limited to what we can put on display compared to a large-scale retailer. However, we listen carefully to each customer and respond immediately to his or her needs. We go out of our way to provide a service that is tailor-made to each customer—the kind of hospitality that is possible exactly because we are smaller. That's what our founder, Takeo Kosaka, called "fine-tuned service."
It is our belief that shopping involves more than just the act of finding and buying products. We aim to provide customers who come to Ginza with an experience that is meaningful to them. We strive to understand how we can better help customers as they go through the process of discovering products they like. This sentiment is embodied by our four virtues for prosperity.
Most people have a standard image of department stores—selling spaces that stock large numbers of products and carry a large variety of brands. We have striven to become a store that breaks free from such preconceptions.
If we only thought of matters in terms of business, we could end up with strategies and sales promotions that would probably increase the number of customers visiting our store. However, we have focused our energy on other areas. By leaving space to maneuver, we are able to express ourselves in our unique way. We believe that's what our founder meant by fine-tuned service.
The four virtues and fine-tuned service are indispensable concepts to Ginza Komatsu. At Ginza Komatsu, we want our customers to enjoy a uniquely wonderful experience that cannot be found at any other store in the world, a sentiment that has been carefully passed down to us by the company founder. We aim to continue serving customers while taking to heart the spirit behind the four virtues and fine-tuned service concept.